Polysaccharide peptides (PSP)
Polysaccharide peptides extracted from medicinal mushrooms have multiple powerful medicinal healing properties and are often antibiotics, cytostatics to reduce the antitumor effect, and immunosuppressants in the treatment of autoimmune diseases. This type of peptides are capable of increasing body's use of its own macrophages, T-lymphocytes and stimulating immune defenses. Unlike other immunomodulators, nonribosomal peptides act on the immune system mildly, non-toxic, safe and do not lead to the development of autoimmune diseases.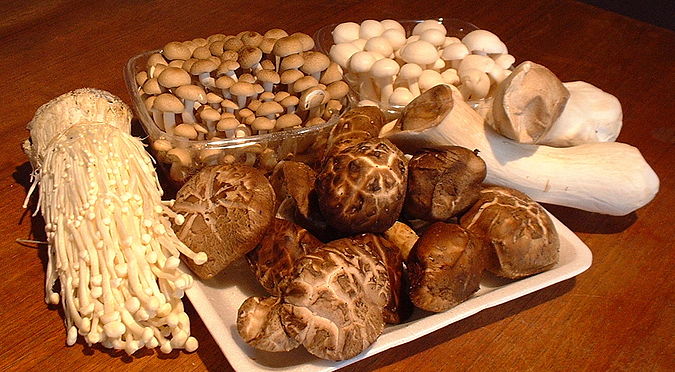 The antitumor properties of medicinal mushrooms are used as immunomodulators in complex therapy of malignant and benign tumor types, skin diseases, improve metabolism, normalize blood cholesterol and glucose level, and cleanse the body of poison and toxins after chemotherapy.
Which PSP complex to choose and how to take it
Each medicinal mushroom has its own composition of polysaccharides and different effects on organs. It is impossible to establish which polysaccharides are lacking in the body. It is recommended to take one complex for a month, because the body needs time to restore antitumor immunity and alternate the intake of complexes from different mushrooms. The interval between monthly courses of administration should not be more than 10 days, since after 10 days the antitumor protection decreases.


Mushroom extracts can also be taken together, as their active substances complement each other. If there are already present metastases, it is recommended to add the PSP complex of 70% Antrodia Camphorata medicinal mushroom extract to any other PSP complex, as this extract enhances the effect of other medicinal mushroom extracts by 10 times.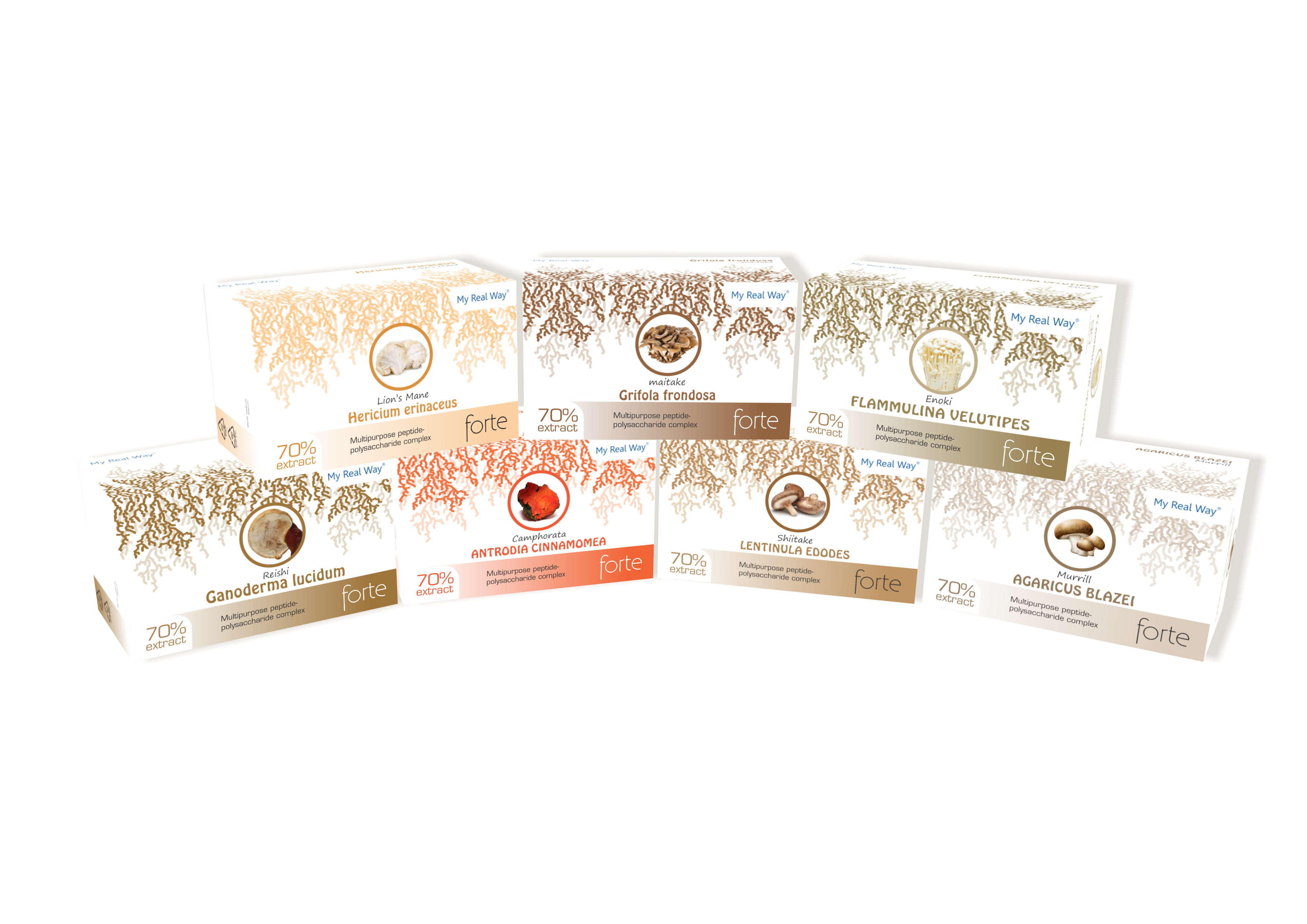 «My Real Way» complexes are used as complementary therapy in cancer patients undergoing chemotherapy or radiotherapy to reduce symptoms of fatigue, loss of appetite, nausea, vomiting and pain. To increase the therapeutic effect, it is recommended to take peptide-polysaccharide complexes in combination with «My Real Way» multicomponent peptide bioregulators series for the target organ.